Immigration
We understand the importance of immigration in the business world, and our team is dedicated to providing you with clear, effective solutions. Connect with our expert business immigration solicitors today!
Our guiding principles when giving advice
Prevent.
To prevent workplace issues with solid structures and documentation, promoting a proactive and compliant environment.
Protect.
To protect your values and reputation when problems arise, it is essential to implement proactive measures and strategic approaches.
Prosper.
To help you make the right decisions at the right time so that you can focus on running and growing your business.
Our Blogs
Insights: Employment law, HR, Immigration, and workplace matters explored.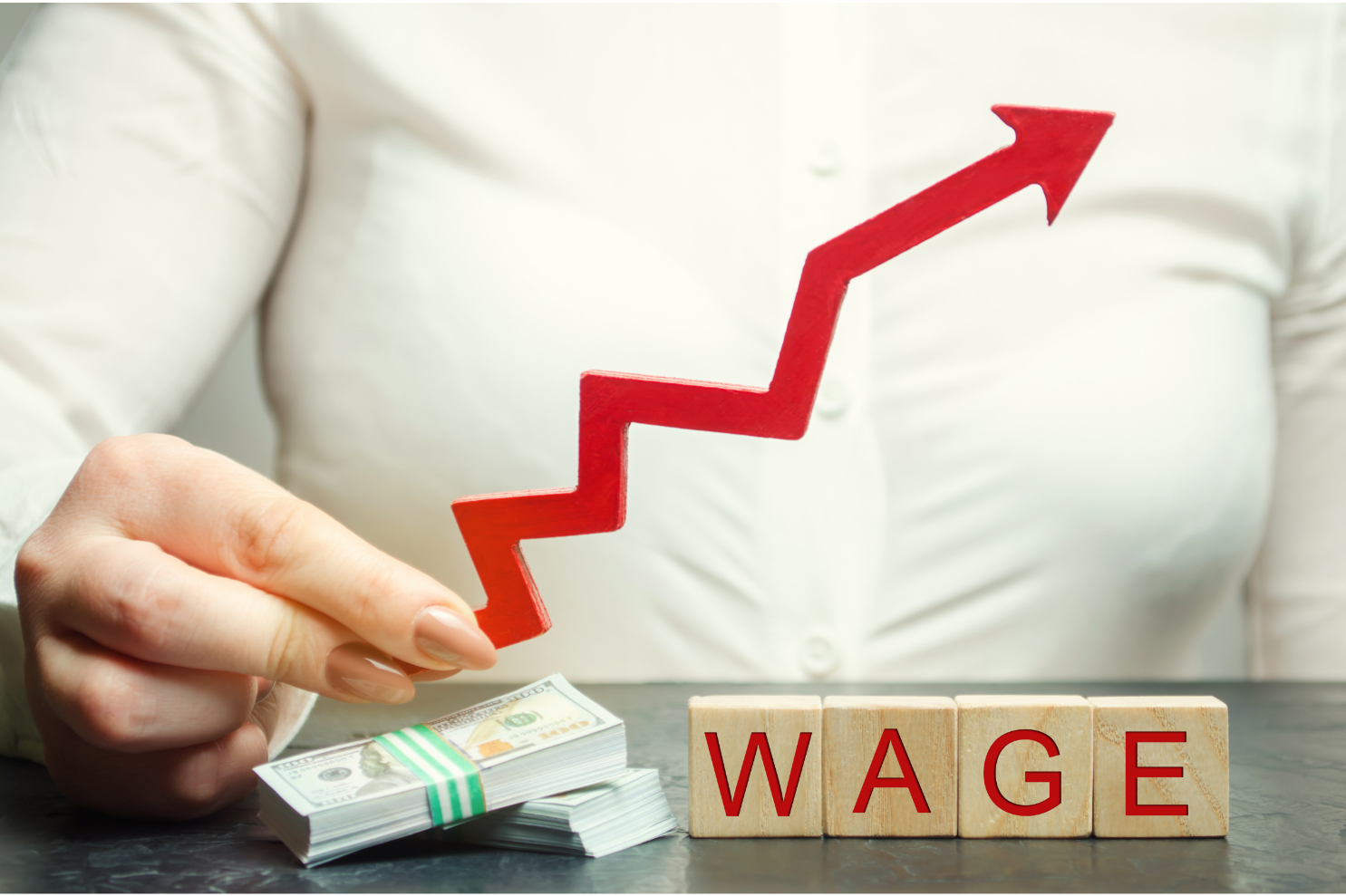 Government announces the biggest increase to the National Living Wage
The National Living Wage is set to increase from £10.42 per hour to £11.44 per hour effective from April 2024. What does this mean to Employers? Some employers will be fine with the increase in which case they need to ensure that employees are informed of the increase and when their salary will increase. From […]
Continue reading...
How to create a Global Mobility Policy for your business in the UK?
Businesses are increasingly expanding their operations across borders, fostering a multinational workforce. This dynamic shift requires a well-structured Global Mobility Policy (GMP) to ensure a seamless and compliant international employee experience. A well-defined global mobility policy provides a framework for managing the movement of employees across countries, ensuring a smooth and legal process for both […]
Vandana Dass
Senior Solicitor / Managing Director
"Coordinating employment law compliance, HR practices, immigration, and global mobility poses a complex web of legal and operational hurdles for employers and employees alike.
Davenport Solicitors offers integrated services, streamlining legal compliance, HR strategies, immigration processes, and global mobility initiatives for seamless international workforce management."
Clients praise our legal support
I want to take this opportunity to thank you all for your advice and guidance over the time we have worked together
Judy Pearson
Right Hand HR
Always a pleasure working with the Davenport Team for practical, pragmatic and value added advice/service.
Dinesh Raja
Bowling & Co
Excellent communication and personable solicitor who explained all my options in a very clear manner
Caroline Penn
Indivdual
"The support that I received from the very patient Vandana Dass was greatly appreciated. I have absolutely no hesitation in recommending her services."
Tim Howard
Indivdual
"Vandana was very professional and helpful in taking a stressful matter and making the process straightforward. The outcome was positive which made it even better. On top of that she was kind and friendly. It was a pleasure dealing with her and Davenport Solicitors."
Roy Abrahams
Rickmansworth Orthodontic Practice
Vandana is both professional and personable. This makes her my first choice for employment related legal matters!
T. Smith
Indivdual
Thank you for your very thorough assistance…
Ms Wilcox
Indivdual
Professionals who know the immigration rules in depth giving you a strong application. Thank you for going the extra mile to get me the visa.
Mr G
Indivdual
Very friendly while maintaining professionality, felt assured and well looked after, very responsive, following up all calls promptly.
Ms Moss
Indivdual
Vandana is an experienced solicitor with knowledge of complex negotiations. It is valuable to work with a partner that has the confidence and patience to support cases with the vigour and determination that is often needed to achieve resolution.
N Fernandes
Indivdual
Need advice related to Employment Law, HR, Immigration, and Workplace matters?
Speak directly to our legal team